This first image is from my good online friend
EssexJan
. This one is to catch your attention. ;- )
The rest of these I took. I was planning to put them into a post called "Me and My Shadow"
These are just different pics I've taken of my shadow while riding. Some of these were intentional, some (like this next one) the result of accidentally taking a picture when I didn't mean to.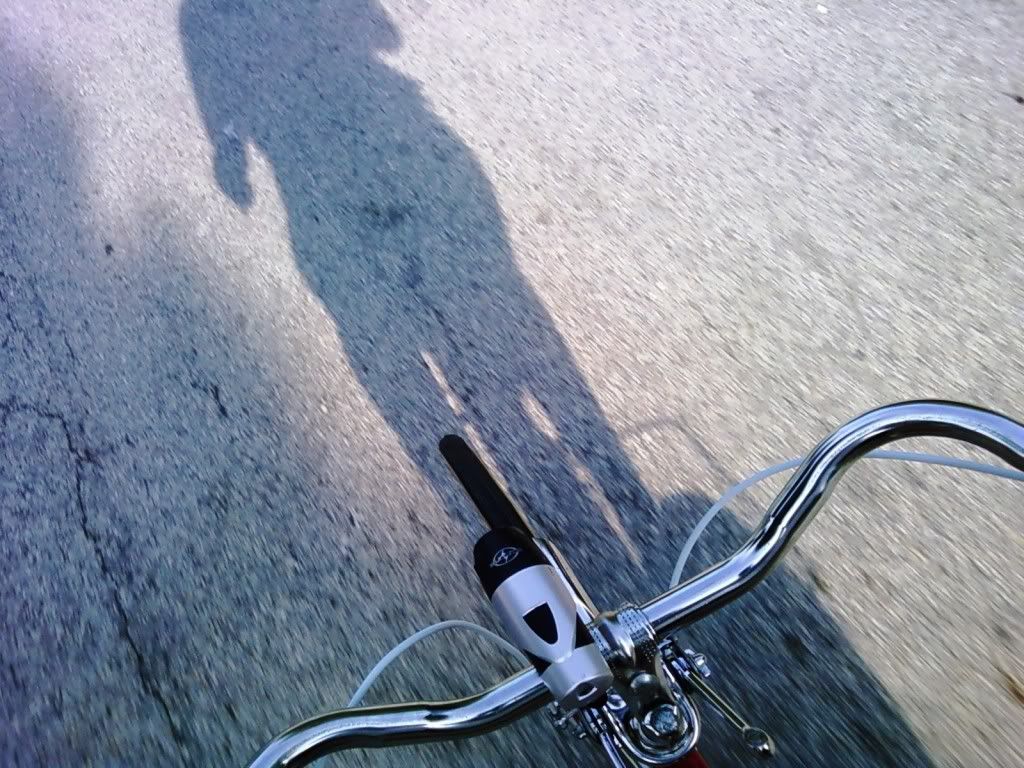 You can see my shadow, kind of, mixed in with the the shadow of the trees.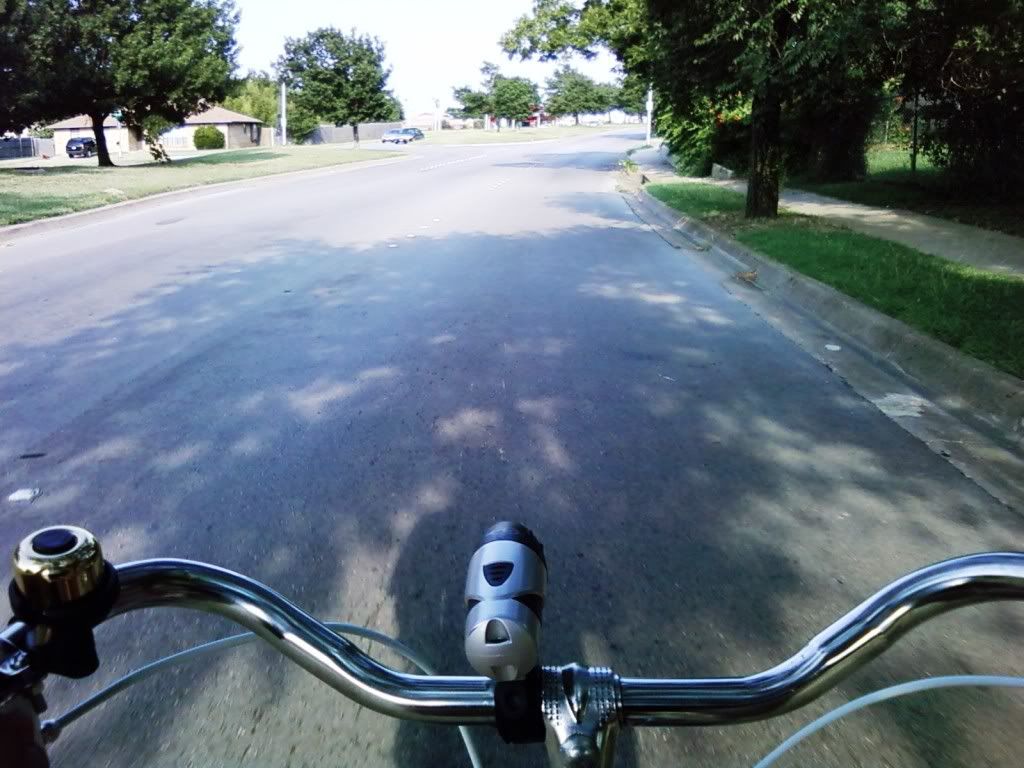 X marks the spot:
A few other shadow pics: