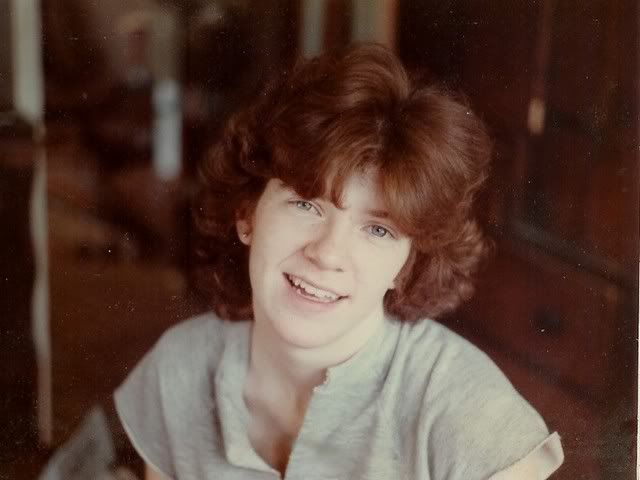 Who knew that such a cutie could fall for me?
25 years ago today we said, "I do." I still find it hard to believe
PennyCandy
agreed to share her life with me, but I'm sure glad she did.
We've had our ups and our downs, but it's been more ups. She's been a great mother to our two sons. I'm proud of how she finished her degree and became a teacher, and as a lead teacher at her school she's helping other teachers improve their craft. I really admire her for all she does.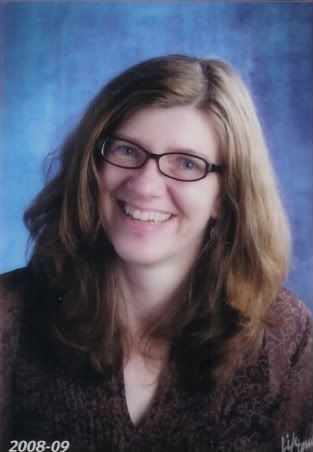 But even more importantly, I love her. I love hearing about her day- her triumphs and her frustrations. I love her faith in God and in humanity. I love how much she's overcome to reach her accomplishments. I love the way her blue eyes sparkle when she shares a secret with me, and the way her touch can relax me. Without her, my life would be wretched; with her, it is complete.
I've loved spending the last 25 years with her. Happy anniversary, honey, and I hope we have many, many more!