I have a great work schedule in that I get every other Friday off. Occasionally I spend some or all of that off-Friday on my bike. This past Friday, I was inspired by Rat Trap Press to check out
Benito's
on Magnolia in Fort Worth.
Approaching Benito's, coming north on Fairmount.
Fairmount is one of the older residential neighborhoods in Fort Worth. It's best described as "spotty". It's a historic district, so as the homes are fixed up, they are kept true to the flavor of the neighborhood, and there are some truly beautiful homes. But there are also some eyesores that need to
be leveled
. Anyway, once I got closer to Benito's,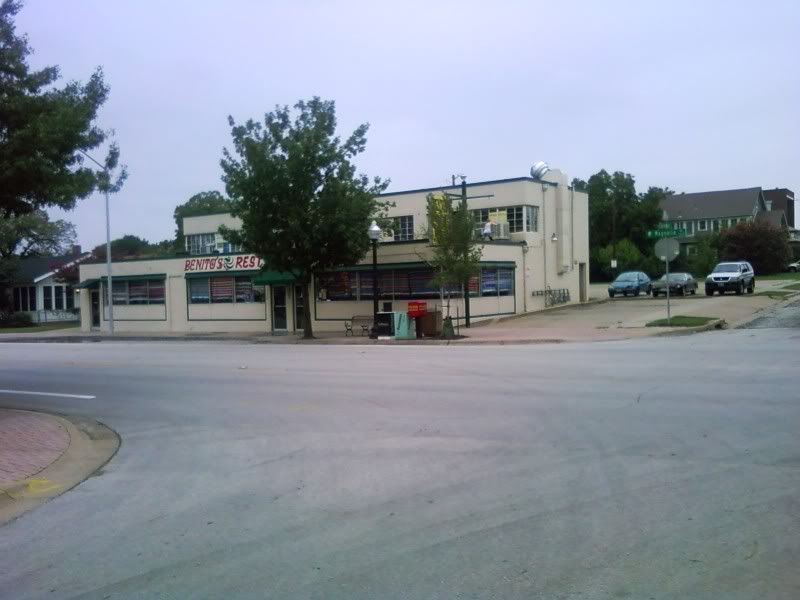 I found out that they don't open until 11 am on weekdays! So I made my way back to 8th Avenue and Park Place.
Because on my way through there earlier I noted that Esperanza's was open.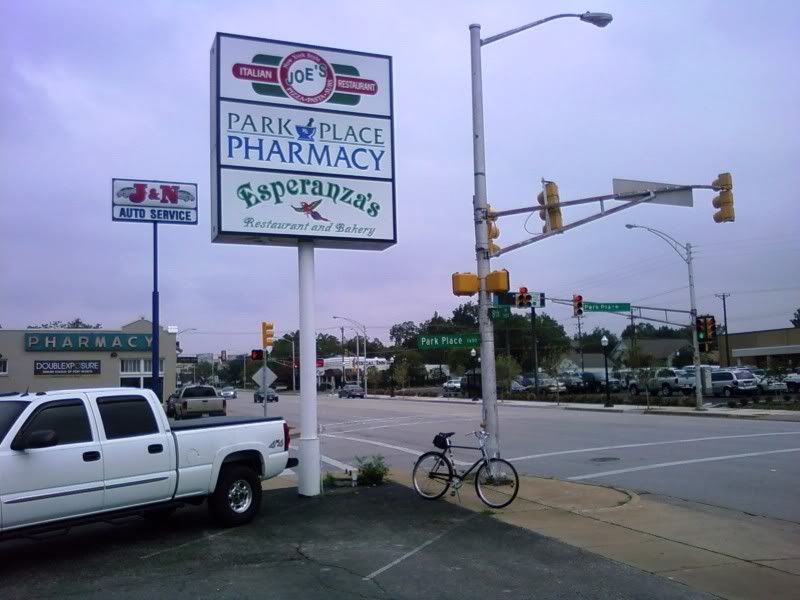 So I stopped in.
There was no place to lock my Raleigh DL-1 up, so I just left The Old Gentleman out front and grabbed a table near the window.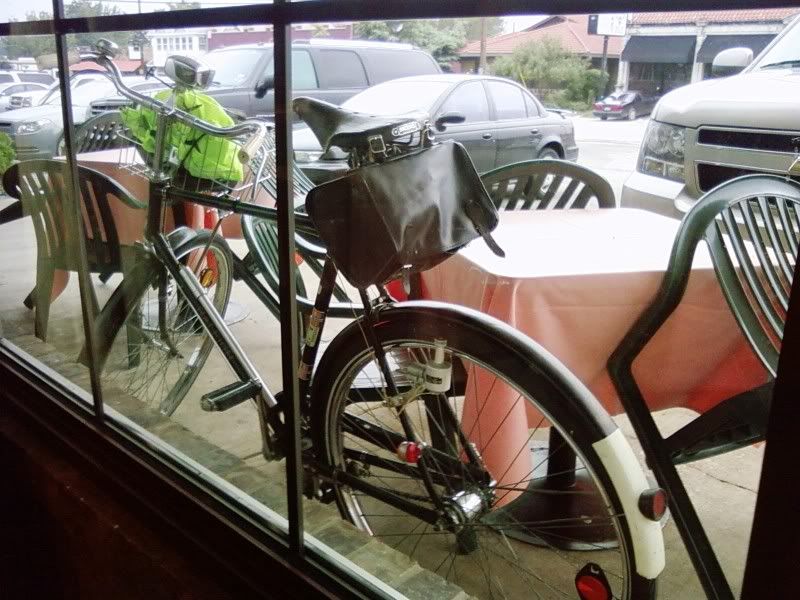 Looking around the place...
...it looked a little upscale. Luckily they have daily breakfast and lunch specials.
Being Friday, I ordered the "Huevos a la mexicana". For a little price you get a big breakfast!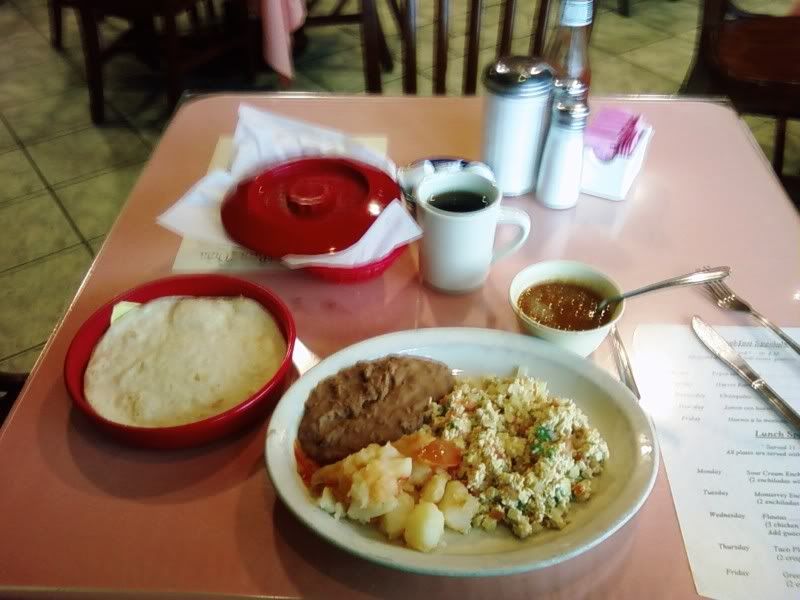 The food was excellent. I'm not a big fan of hot, spicy food. The eggs had a nice bite to them, but weren't too hot. While I was there, I looked around at the other customers. The place was frequented by a combination of white gringos like myself, and mexicanos, many of them appeared to be workmen who I would think would know where to get the best Mexican food. This restaurant is in a neighborhood boundary area kind of like
Filigree describes
on her
Lovely Bicycle!
blog. But here, there wasn't such a stark line between the neighborhoods; there was a little more mixing and transition.
Within a block or two of Esperanza's are several other interesting looking eateries, including the generically named Joe's Italian Restaurant,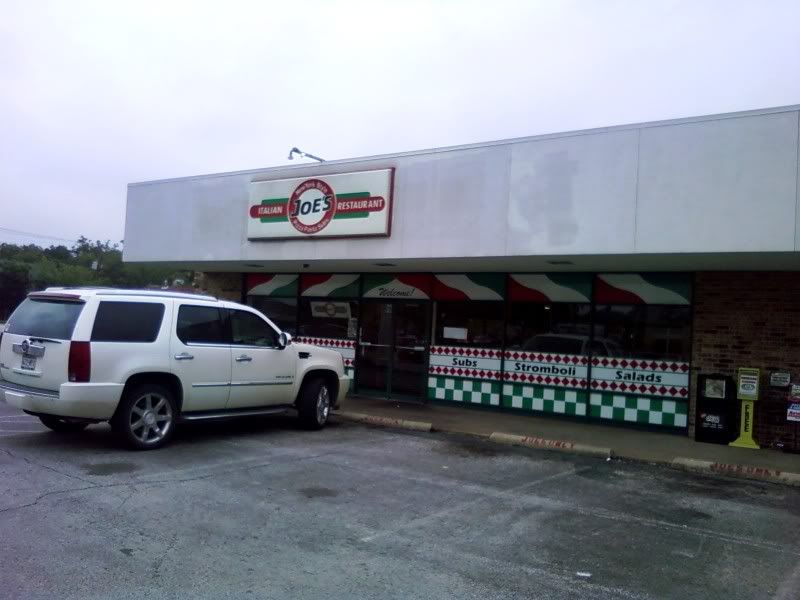 Chadra Mezza Grill (next to Herringbone Home Furnishings), serving Lebanese and Italian food,
and the Old Neighborhood Grill
East of 8th Avenue is Fairmount which I described earlier. If you go west down Park Place, you come into Berkeley Place, another older neighborhood. This one is extremely well kept, though, featuring tree-lined streets,
a "vintage" school (Lily B. Clayton Elementary),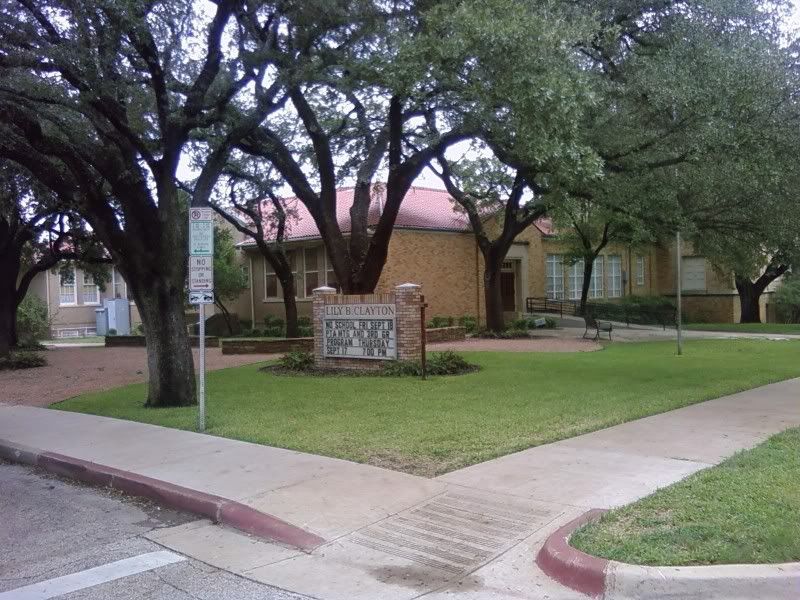 and some very nice, well-preserved homes.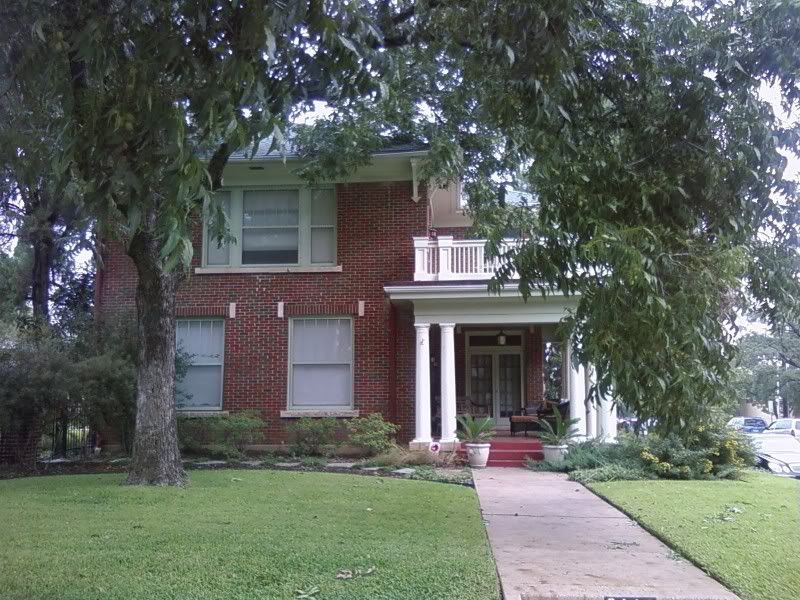 I did 23 miles on my Raleigh 3-speed, a nice workout, considering the bike weighs about 50 pounds. Then again, after that breakfast, I needed some exercise. ;- )